graphic desigN - Brand Identity
Let's enhance your brand with a creative logo, branded color palette, and foundational visual elements. Once your brand is launched, we'll support your ongoing print and digital branding needs to ensure it stays stylish and resilient. I partial to simplicity and clean layouts, and I have a passion for texture, textiles, and color. I also enjoy my hands dirty and experimenting with lettering, stamping, and painting when it's a good fit for a project.
Photography - CONTENT CREATION - Social Media
Whether you're looking for product shots for your fall collection, lifestyle photos for a look-book or someone to run your
social media accounts - I can help.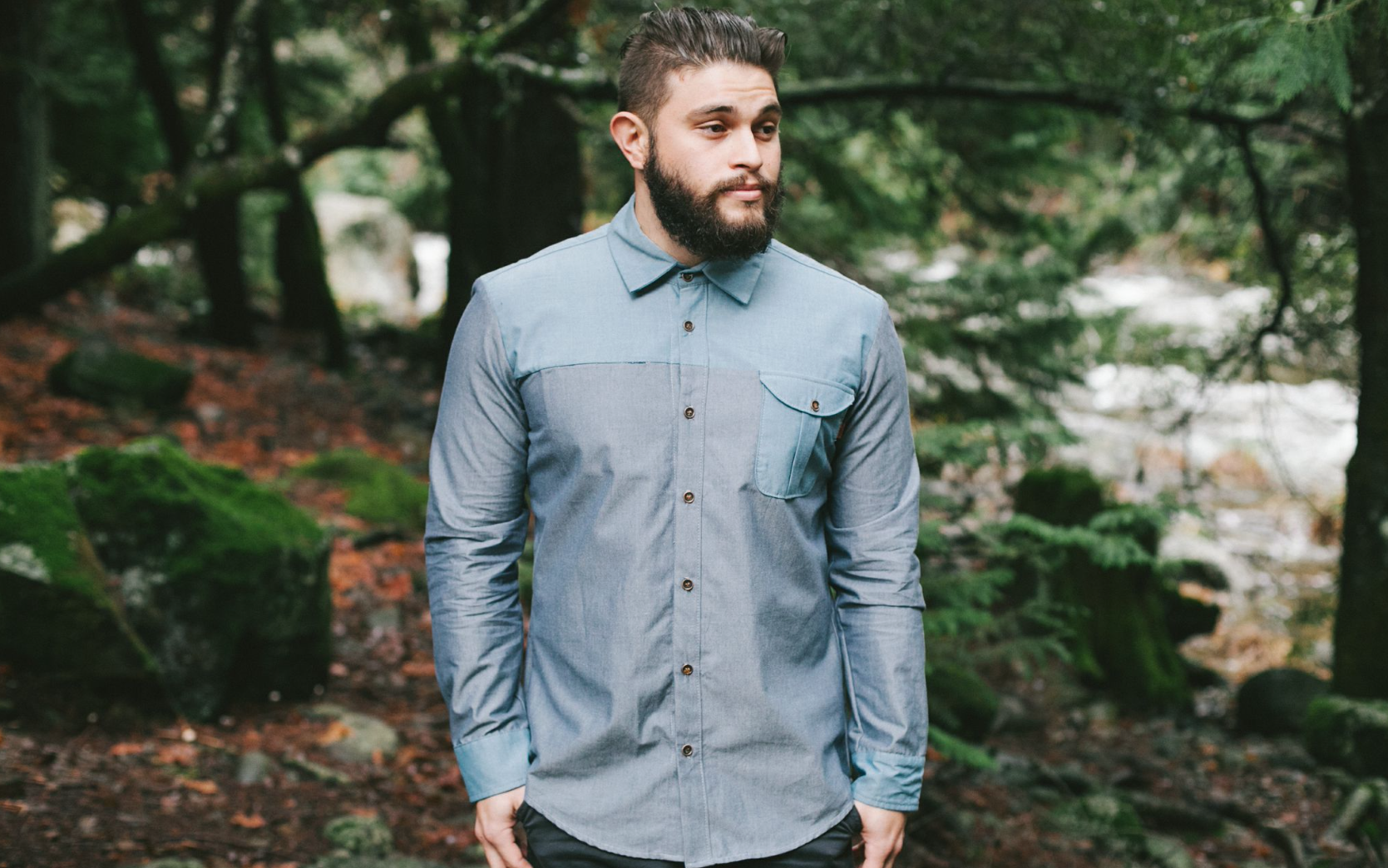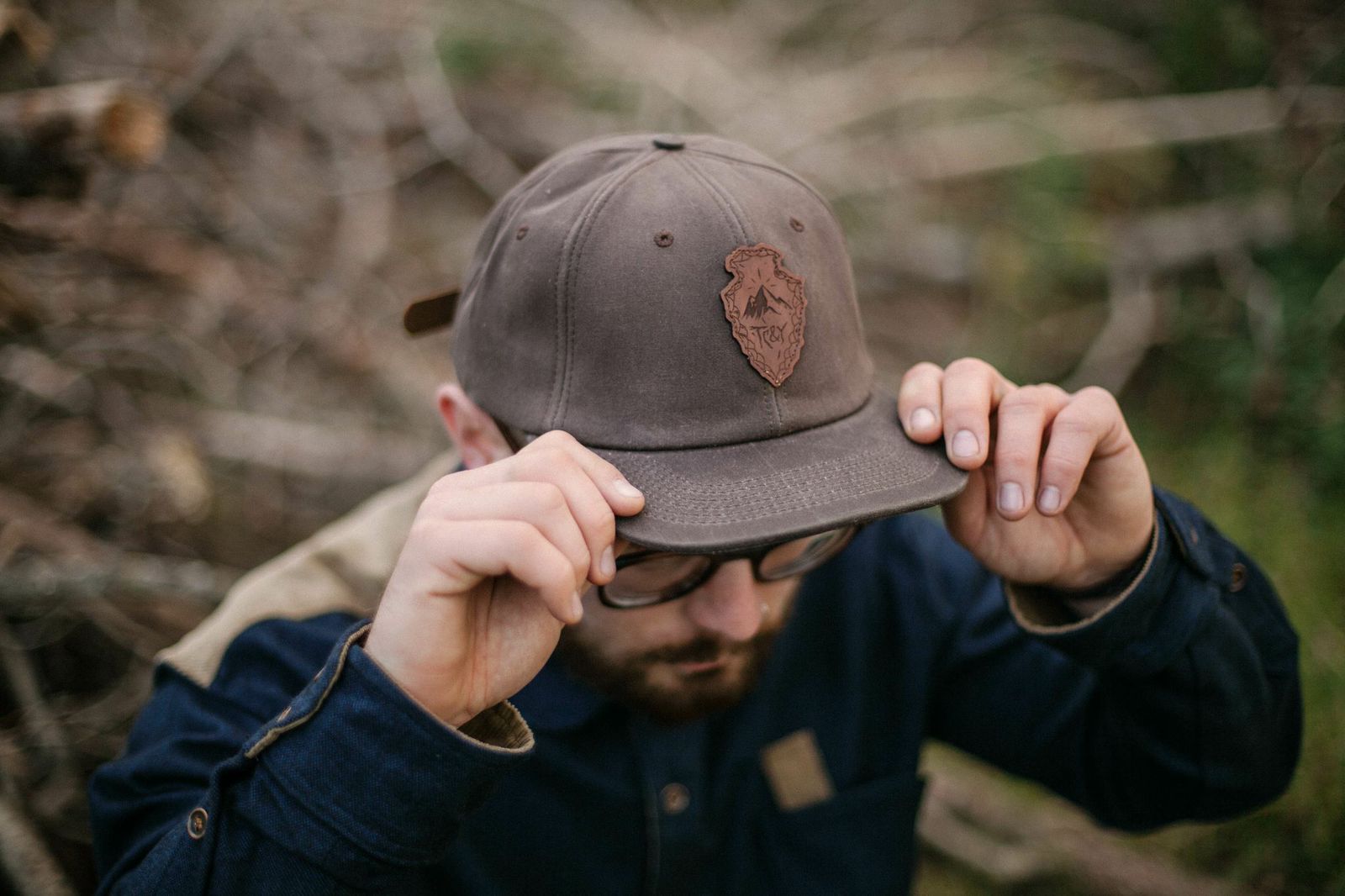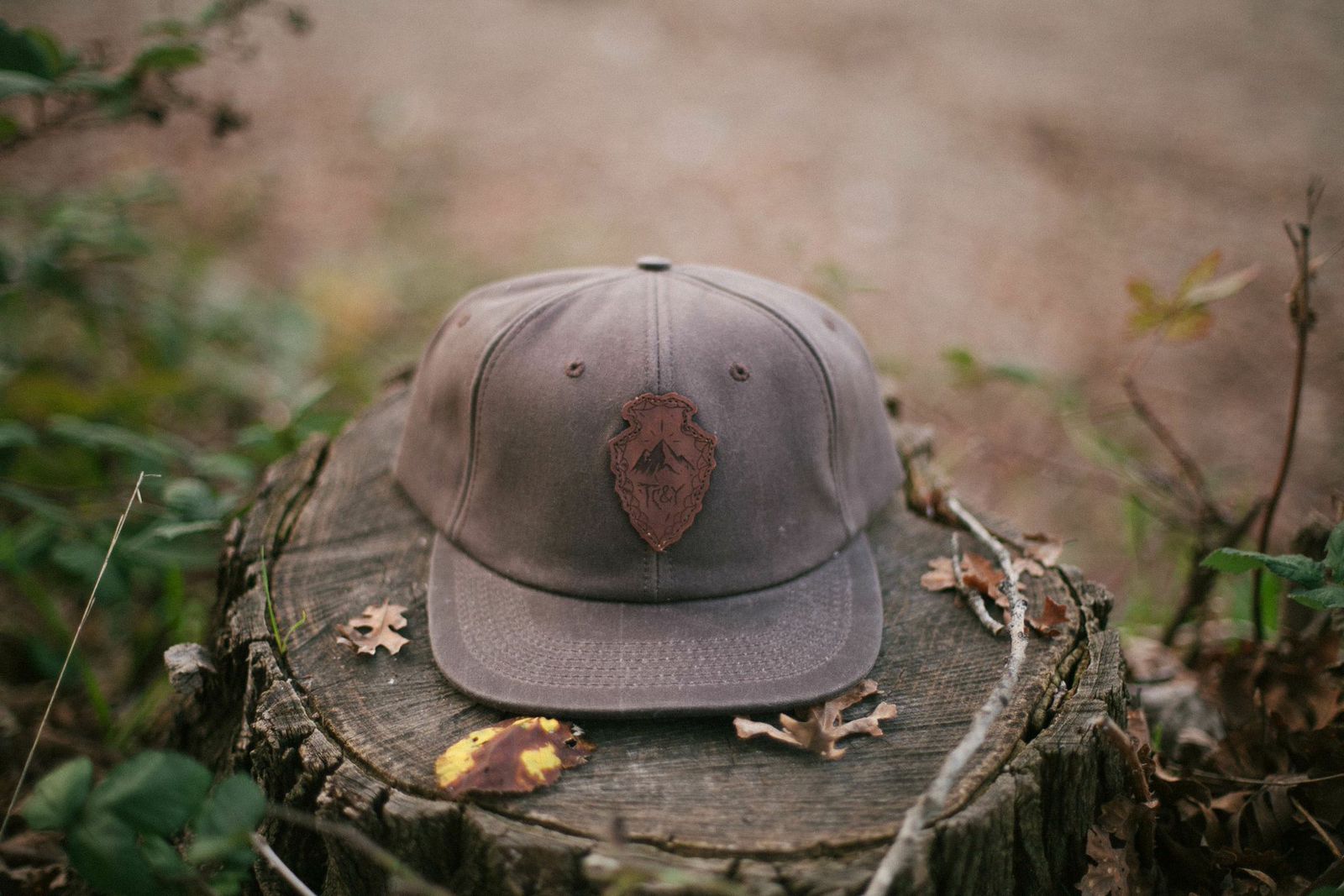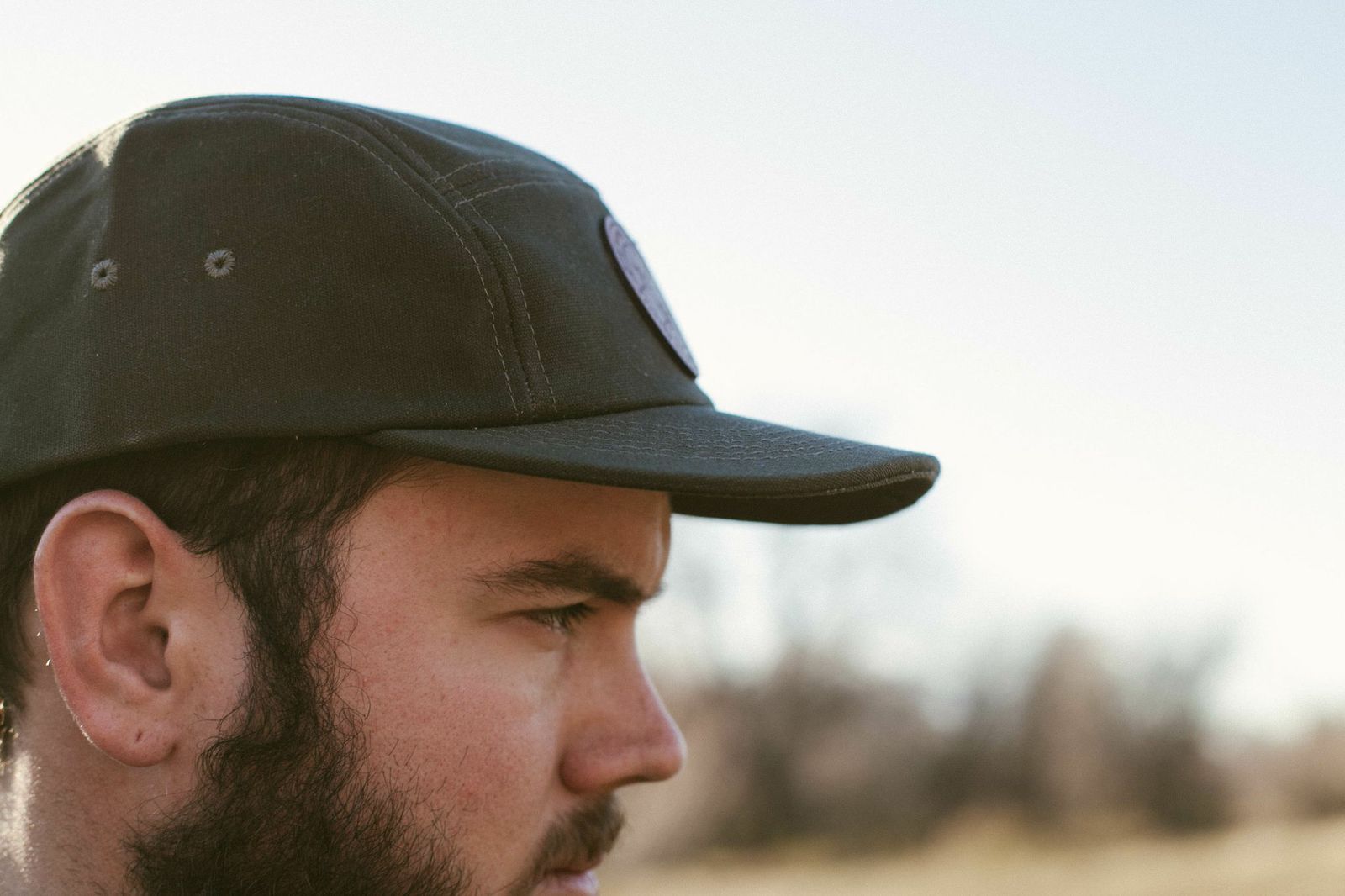 Apparel Design & Manufacturing
I know how tough it can be when trying to make anything in the USA. I work with some of the best pattern makers and sample makers in Los Angeles. Let me design your clothing line or take your ideas to the cutting board and create your own custom Cut & Sew apparel. From designing, sourcing high quality textiles, to helping your brand create the right content to succeed in the industry, we have you covered.
PRODUCT DEVELOPMENT - Sourcing
Creating the right quality products can set you apart from the competition. I have a huge selection of templates
and customizable american made goods to choose from. Want to stand out a little more? No problem, lets create
something thats proprietary to your brand.
MOTO CULTURE
COLLABORATION PROJECTS
KERN + HYDE X WRENCH & RIDE
-
1978 BMW R100/7 STREET SHAKER
-
2017 TRIUMPH STREET SCRAMBLER X BRITISH CUSTOMS